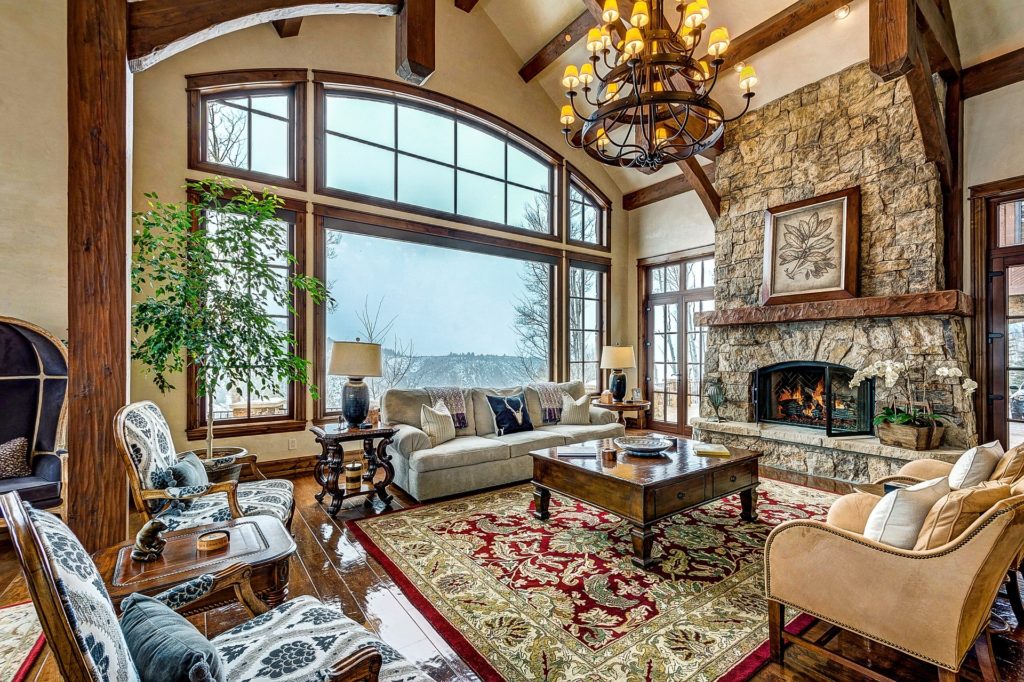 While visiting Rocky Mountain National Park, be sure to stop in our Estes Park shop that is located only a whisper away from the south entrance of the beautiful Rocky Mountain National Park main entry and welcome center.
The Bear's Den in Estes Park offers one of the largest largest selection rustic gifts, home decor, and accessories stores in the town!  Perfect for decorating your home, cabin, office, or your den, we offer high quality hand crafted furnishings, great selection in every area of your decorating needs, and superior customer service.
Estes Park, Colorado Store
857 Moraine Avenue
Estes Park, CO 80517
(970) 480-5222
sales@bearsdencolorado.com
Winter Store Hours:


CLOSED January 28 – February 23, 2018



Monday: Closed
Tuesday: Closed
Wednesday: Closed
Thursday: Closed
Friday: Closed
Saturday: 12 pm – 5 pm
Sunday: 12 am – 5 pm
Browse our exciting products!